Church History
This is where we came from.
Deuteronomy 32:7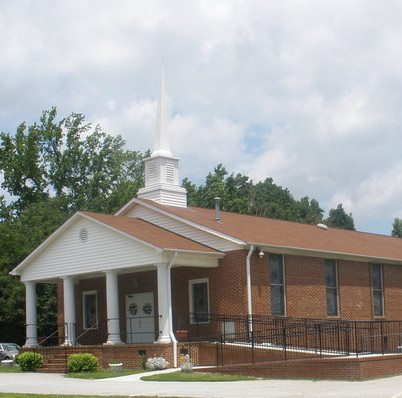 Greater New Hope Baptist Church was founded in 1984 by Reverend W.E. Nesbitt. The Lord inspired Reverend Nesbitt in a dream to name the body "Greater New Hope" based on John 14:12, "Verily, verily, I say unto you, He that believeth on me, the works that I do shall he do also; and greater works than these shall he do; because I go unto my Father."
Initially, the small congregation began meeting in the Pastor's basement in his home. As they grew, the assembly began meeting at various other locations in the area. Amidst much resistance, Pastor Nesbitt began pursuit of acquiring land to build the assembly at its current location. God proved Himself faithful and with the assistance of the Greenville Southern Baptist Brotherhood the assembly was completed in 1985. Pastor Nesbitt continued to lead the congregation until he went home to be with the Lord in 1989. After that time, the Greater New Hope Church Family sought the Lord for another Shepherd. Reverend Joe Styles was eventually elected and other Interim Pastors served as Shepherd until November 1993 when the Lord brought Reverend Dennis Smith to lead the young body. He eventually was elected Pastor of Greater New Hope Baptist Church in 1994, and the body has grown both spiritually and physically since that time. Greater New Hope Baptist Church is a fellowship of believers full of love and has adopted the motto: "For we walk by faith, not by sight:" because, had it not been for the Lord on our side, we would not be here.
Pastor Smith has a passion to see God's people totally free of demonic strongholds and, therefore, has committed himself to the simplistic teaching and preaching of the word of God so that all may walk in Total Victory.
Become a Part of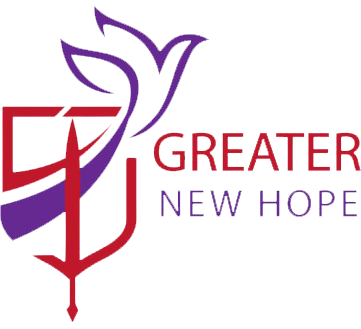 Service Times
Sunday
Sunday School – 8:45 am
Morning Worship – 10:00 am
Teen/Preteen Church – 10:00 am
Children's Church – 10:45 am
Midweek Service
Wednesday Morning Bible Study – 10:00 am
Wednesday Night Bible Study (Streaming Live on FB) – 7:00 pm
Thursday Evening Intercessory Prayer – 6:00 pm
Location
403 Pollard Road,
Simpsonville, South Carolina 29681
Contact Us

Call Us:
864-963-2720
EM  Us:
gnhbc@mail.com
Menu
Follow Us
Share
Share on facebook
Facebook
Share on twitter
Twitter
Share on linkedin
LinkedIn
Donations
© All rights reserved Tree of Life Family Church
Made with ❤ by Kingdom Church Websites