Online Donations
The point is this: whoever sows sparingly will also reap sparingly, and whoever sows bountifully will also reap bountifully.
2 Corinthians 9:6
There are many ways to give, finances, food, clothing, transportation, and your time! Please click the donate button to give financially. The prayer button for a need and the contact button to give of other resources!

Contact Us for more Info!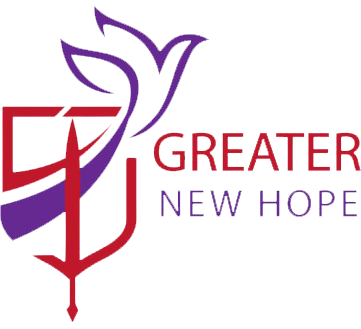 Service Times
Sunday
Sunday School – 8:45 am
Morning Worship – 10:00 am
Teen/Preteen Church – 10:00 am
Children's Church – 10:45 am
Midweek Service
Wednesday Morning Bible Study – 10:00 am
Wednesday Night Bible Study (Streaming Live on FB) – 7:00 pm
Thursday Evening Intercessory Prayer – 6:00 pm
Location
403 Pollard Road,
Simpsonville, South Carolina 29681
Contact Us

Call Us:
864-963-2720
EM  Us:
gnhbc@mail.com
Menu
Follow Us
Share
Share on facebook
Facebook
Share on twitter
Twitter
Share on linkedin
LinkedIn
Donations
© All rights reserved Tree of Life Family Church
Made with ❤ by Kingdom Church Websites