Ministries
Our workers support many ministries .
Colossians 3:23
Deacon's Ministry
Mission:Prosper in finances; in growth; Expand all ministries;and Minister to all communities
Contact: Deacon Larry Eaddy
Deaconess Ministry
Mission: To embrace our calling as servants; caring for the needs of the church and the children of God.
Trustee Ministry
Mission: To maintain the church structure and property. To learn new ways to save money and make improvements where needed. To bring the church up to the all standards, laws and articles that pertain to the church.
Ushers Ministry
Mission: To be great doorkeepers in the house of the Lord. "For a day in thy courts is better than a thousand. I had rather be a doorkeeper in the house of my God, than to dwell in the tents of wickedness." Psalm 84:10 It is our desire to always welcome God's people into worship.
contact: Earnrstine Griffin
Greeters Ministry
Brotherhood Ministry
Youth Ministry
Children's Church Ministry
Outreach Ministry
Intercessory Prayer Ministry
Total Victory Media Ministry
Pastor's Aide Ministry
Music Ministry
Blessed Age Senior Ministry
Women's Ministry
Mission: To meet with the agape love of Christ in Prayer, fellowship,and in the study of God's Holy Word
Contact: Min. Shreita Adams
Min. Nancy Sanders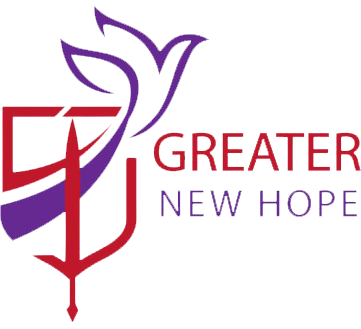 Service Times
Sunday
Sunday School – 8:45 am
Morning Worship – 10:00 am
Teen/Preteen Church – 10:00 am
Children's Church – 10:45 am
Midweek Service
Wednesday Morning Bible Study – 10:00 am
Wednesday Night Bible Study (Streaming Live on FB) – 7:00 pm
Thursday Evening Intercessory Prayer – 6:00 pm
Location
403 Pollard Road,
Simpsonville, South Carolina 29681
Contact Us

Call Us:
864-963-2720
EM  Us:
gnhbc@mail.com
Menu
Follow Us
Share
Share on facebook
Facebook
Share on twitter
Twitter
Share on linkedin
LinkedIn
Donations
© All rights reserved Tree of Life Family Church
Made with ❤ by Kingdom Church Websites